Hayden Rose has put together a season this year, this year has been a tough one for many schools, but Hayden has not let these barriers slow him down. Though his team stands at 4-9 with 3 regular season games remaining, Mr. Double-Double has made the most of the season and grown his game by utilizing his IQ and focus on parts of the game often overlooked.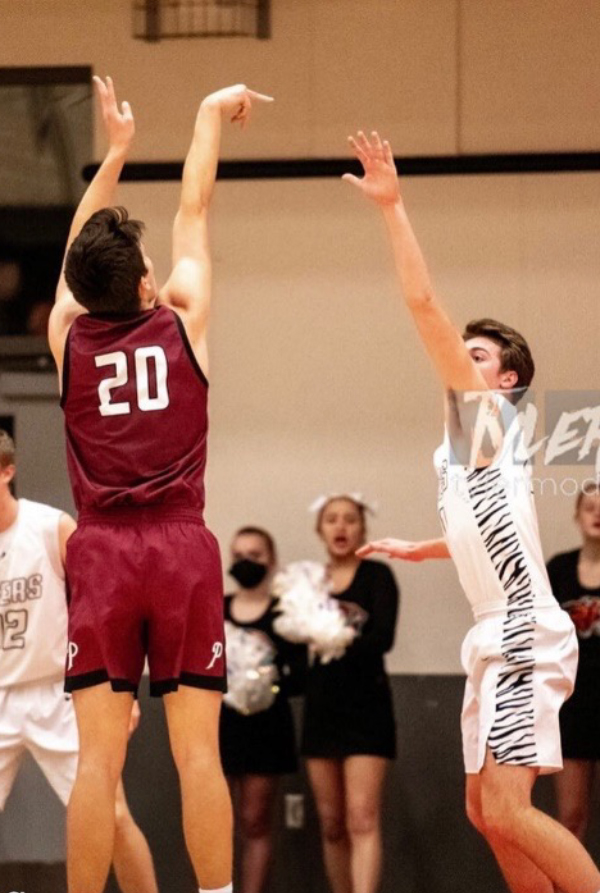 Averaging 24.4 points per game (as of January 25th) Hayden has taken on carrying the scoring load for his team. But the part of his game he prides himself on is his IQ and rebounding, thus the Mr.Double-Double of Prairie has evolved his game. He has amped up his rebounding to double digits this season, rounding out his skillset to impact the game every night. Prairie's coach knows each night what he is getting from Hayden Rose, even if his shot is off on that night, he is going to make a difference.
Mr. Double-Double has gotten some interest from colleges, such as PCC but hopes to receive a full-ride scholarship by the end of the season. As far as his player comp, Hayden tries to replicate his game after "The Joker" last year's MVP Nikola Jokic. Being dubbed "Baby Jokic" by his teammates shows that others are recognizing his game and the impact he makes on a nightly basis.