State Basketball Resumes Today!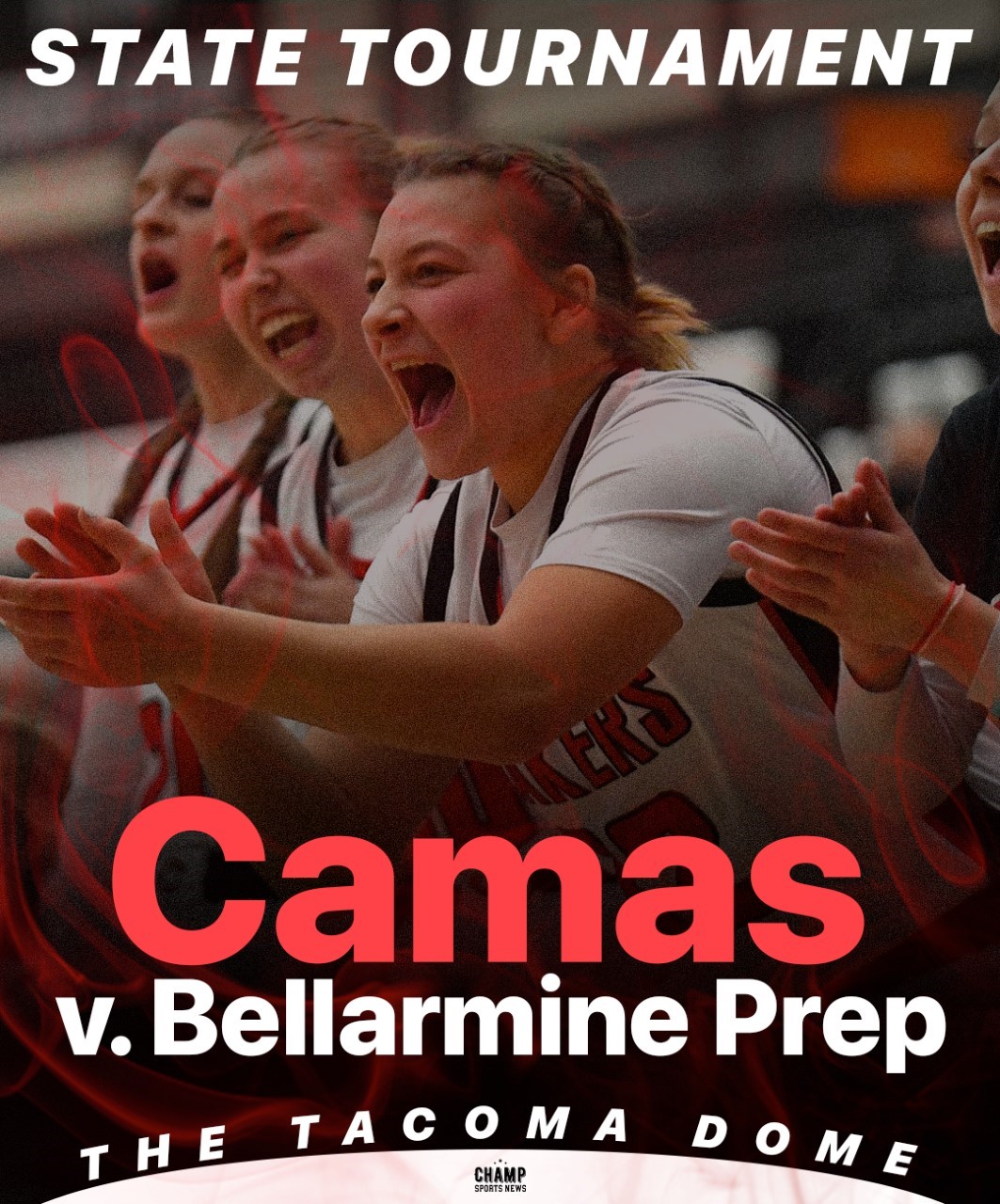 Camas took down Inglemoor in Round 1 but it did not come without a cost as Addison Harris suffered a minor foot injury during the game. She may not be 100% but she will be active for the game, this sophomore has been the engine for this team. Her gritty play sets the tone for Camas. And her play in the paint has not been easily matched if at all by her opponents. While Addison gets buckets in the post, snatching up loose balls and first to the floor to save a possession it has opened up the perimeter for her teammates like Ava Smith & Sophie Buzzard to knock down 3's with ease.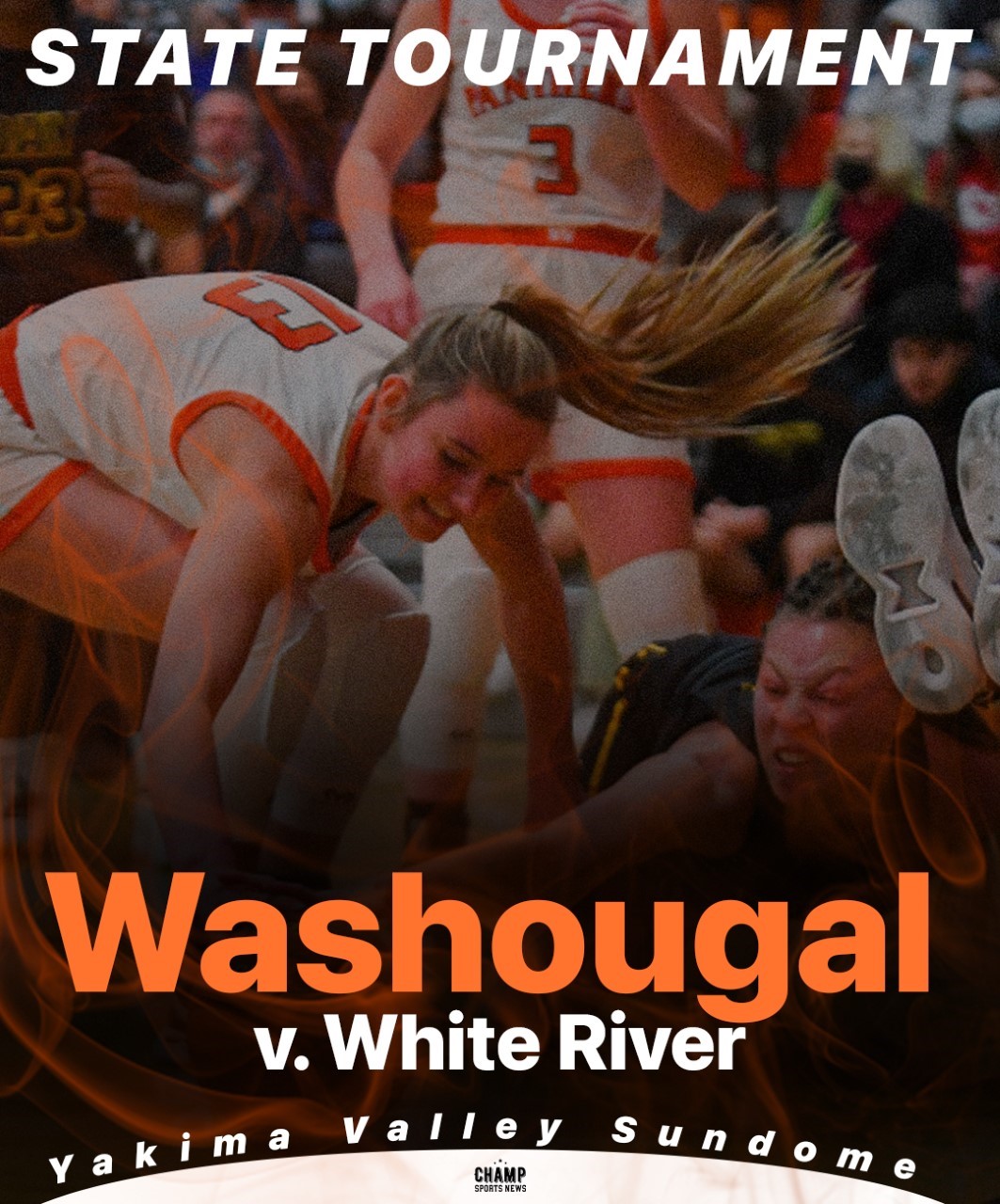 Washougal takes on White River in Round 2, they had lost their previous match to Ellensburg. Shoug is led by Jaiden Bea who has been notching her name in the records book in almost every category in addition to joining the 1,000-point club this season. Bea has her running mate in Savea Mansfield who has also had a great season this year, the two are hoping to carry the squad past White River and make a deep run in this 2A State Tourney.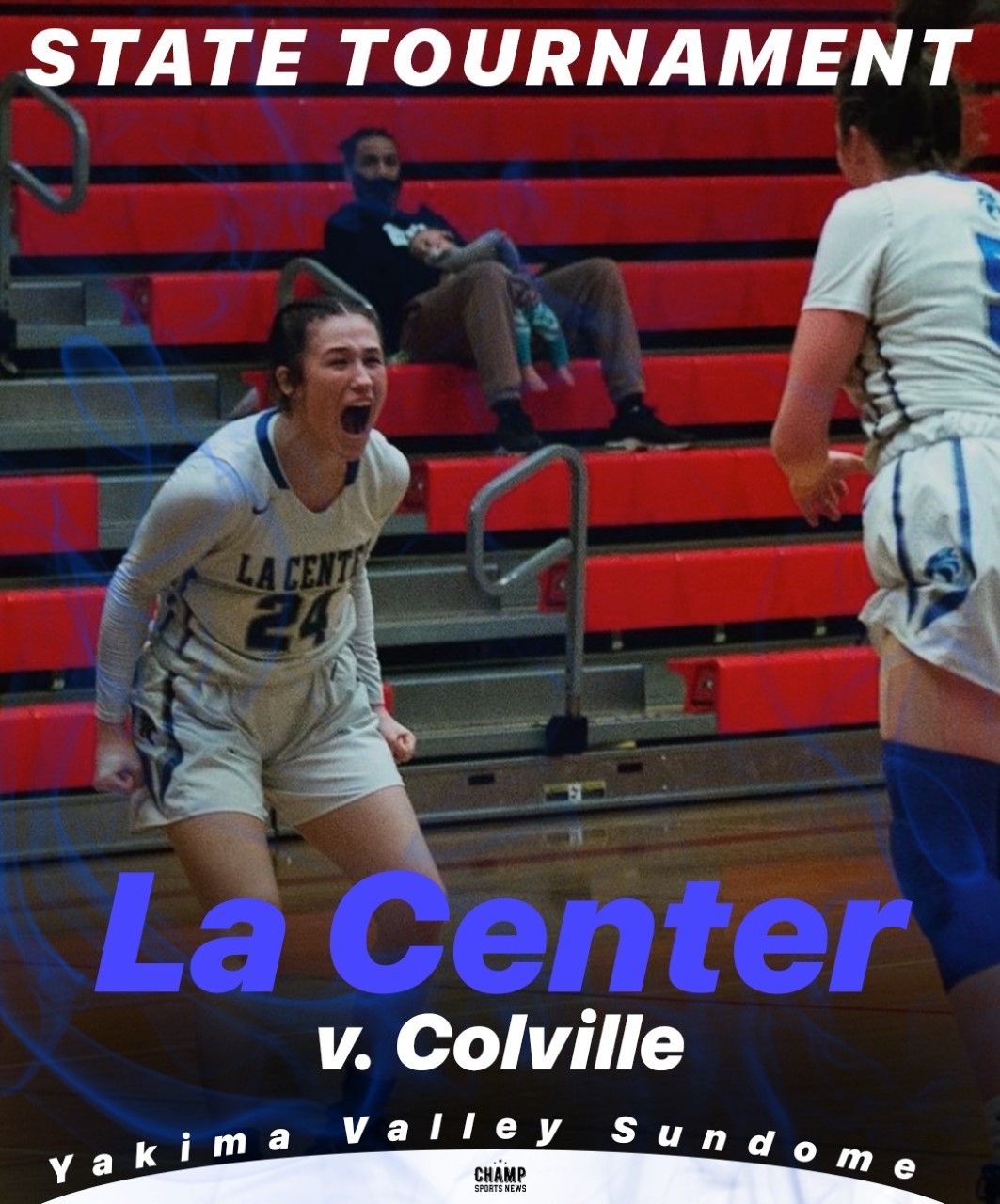 LaCenter grabbed a W in their first-round match over Annie Wright and look to keep the momentum heading into their 2nd round game against Colville. This LaCenter squad has been on a roll this season and looks to extend their run through the State Playoffs. Kylee Stephens of LaCenter looks to finish off her High School career with a state title. This LaCenter (#15)  team has a great shot to knock off the #7 seed in Colville stay tuned for the results!
Kelso Hilanders taking on Herminston today in Round 2 of the State Playoff matchups. Natalie Fraley takes center stage for this Hilander squad as she has had a historic career surpassing 1,000 points in her HS career, she looks to add to her 2021 All-Region Player of the Year accolades. Fraley & company dropped their first-round matchup and look to stay alive with a win over Herminston.