CJ Hamblin former Seton Catholic wrestler now MT.View Thunder Wrestler, is undefeated on the season. As he heads into Districts this weekend he is "taking everybody hostage" no one is safe, there is no hurdle he is heading out to take care of business and not just a District title but a state title. Though COVID derailed the wrestling season a bit he hasn't let it slow him down and has a strong finish in sight for himself.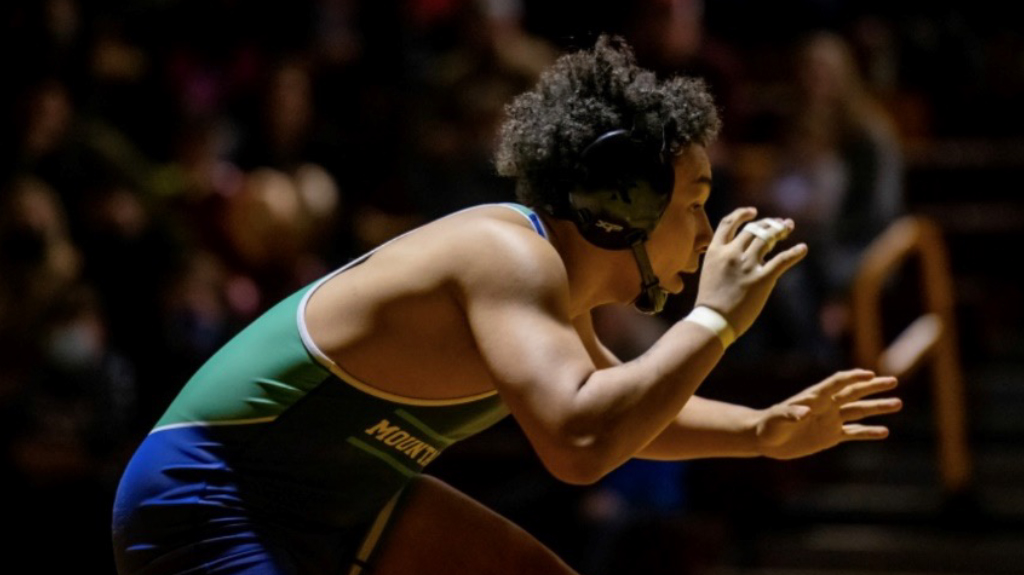 CJ competes at 170lbs and is regarded as one of the best wrestlers on his feet period. His cousin Marvin Thomas (former QB at Evergreen High School) is one of his role models and driving forces in CJ's life. Since he was 4 years old, he has been on the mats, his mentality was to trust the process and never miss a day of practice. Though he has faced adversity including knee injuries early on in his career including a meniscus tear his freshman year followed by grueling surgery. He has not let these barriers stop him from chasing his dream.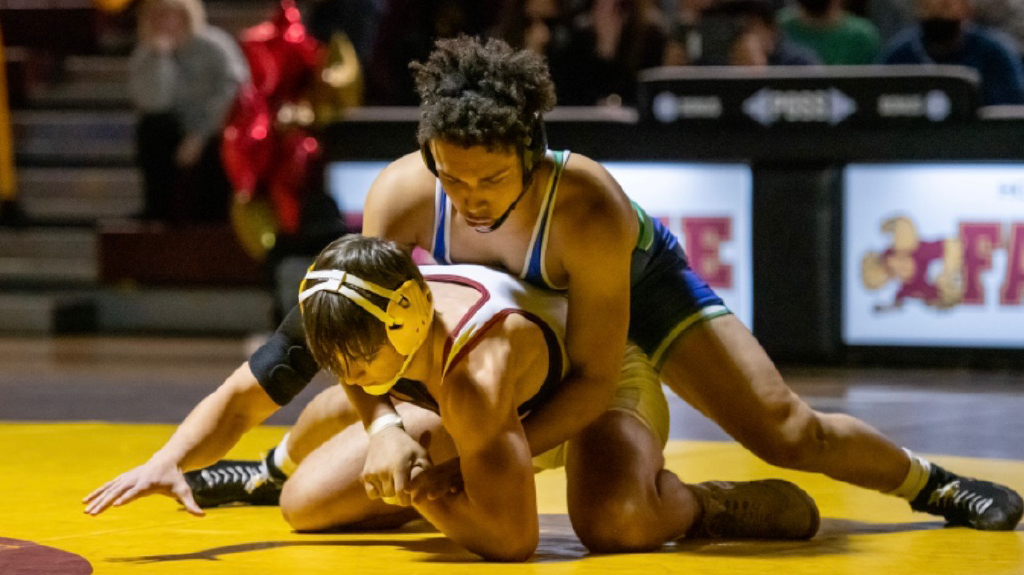 Now signed with Oregon State his mindset is to finish this year with a state title and move onto college to chase a Natty (National title). The focus is on his spiritual life with his lord and savior Jesus Christ, getting his national titles, and a degree. He believes that wrestling at the professional level is a reality and though some wrestlers look to MMA as a future he does not see it as his future. Though he is not ruling it out. CJ Hamblin is a name to remember, keep an eye out and stay tuned…the future is bright for this athlete.