This year Evergreen High School bowling team looks to set a record for the most consecutive seasons winning state for ANY sport in Clark County. They are currently undefeated this season, went into Districts & took care of business. We look forward to what's next for EHS bowling and Kailee, could it be another State title?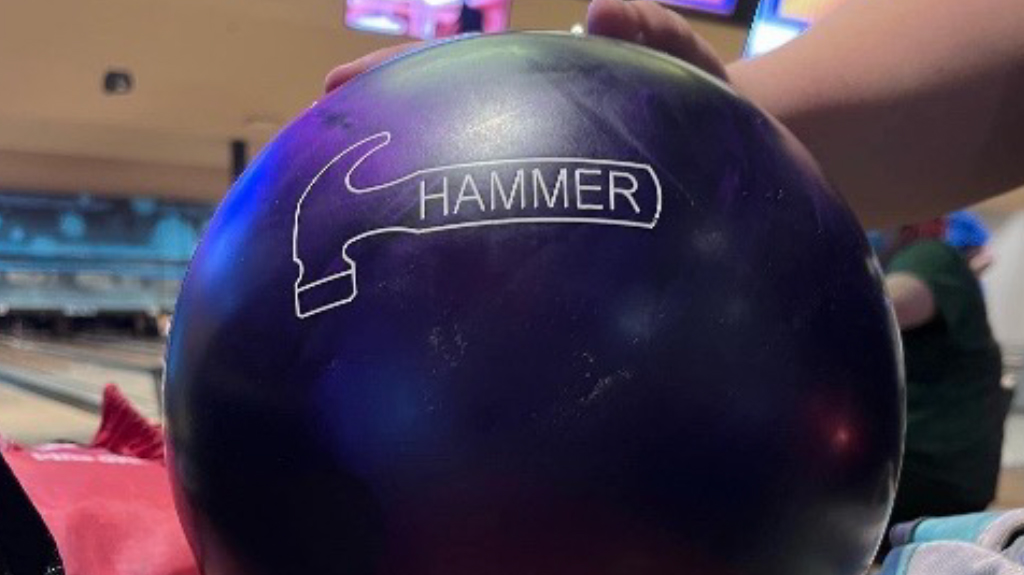 Coach Robin Bailey spoke highly of the sister duo Kailee & Kierra Wilcox, with this 1-2 punch they can compete with anyone. Kailee & Kierra – Even in head-to-head when competing outside of tournaments. Kailee has managed to record a high score of 288, while Kierra has recorded a high score of 278. It is apparent this sister duo will take this team deep into any competition they face this year.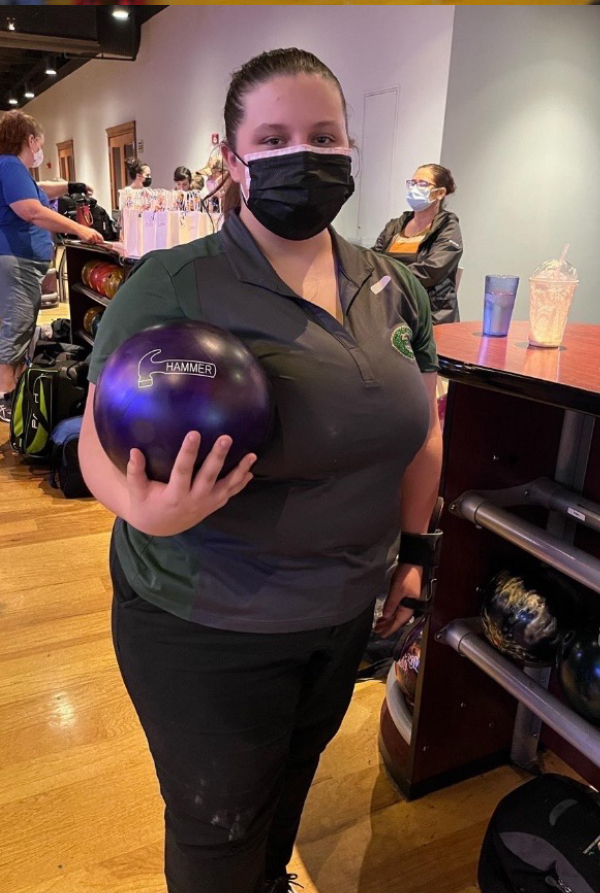 Midland College (Nebraska) Kailee has already been accepted at Midland University (Nebraska) which has a historically dominant bowling team. However, she is awaiting an offer from the bowling team to participate on their team during her time in college. Clark & Washington State University (WSU) also are options for Kailee, although they are prominent in offering a future in bowling if they are a good fit and allow her to be herself these are factors, she is considering for her future.