Jaiden Bea has left a lasting mark at Washougal High School and its basketball program. Not only has she etched herself into the record books, but this season has been a standout scorer in the district and solidified her future in hoops. Confirming she will be attending University of Idaho, becoming a Vandal playing D-1 ball.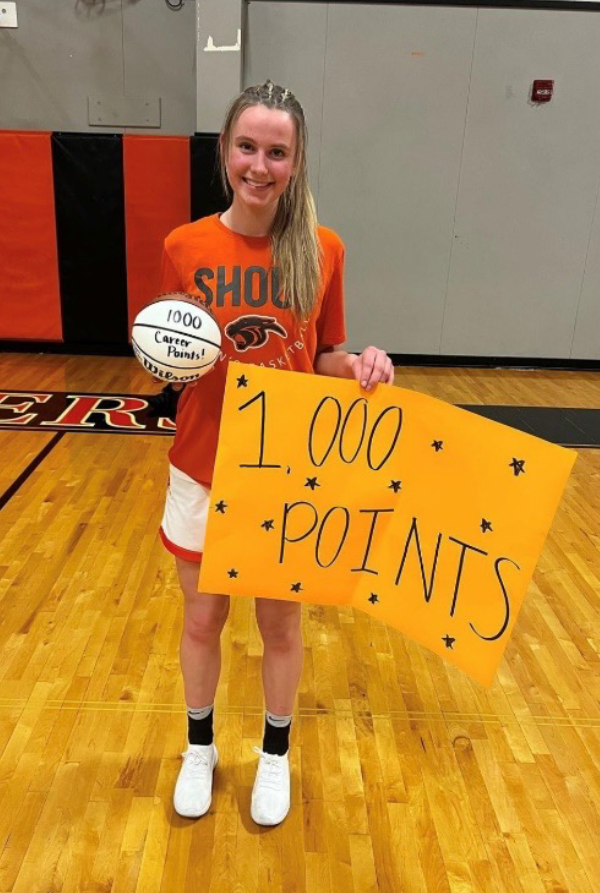 This season Jaiden Bea has collected her 600th rebound of her career and surpassed the coveted 1,000 points mark. All while leading her team to a 12-3 record (9-1 in league) additionally they are ranked #35 out of ALL teams in the state of Washington (Currently 345 School Teams). As well in terms of all the 2A teams in Washington they are ranked #5! (Out of 57).
Averaging 20.2 points (as of January 25th) Jaiden has been a prolific scorer, she is the 4th highest individual scorer in Clark County and continues to will her team to victories. We are excited to see how far this skillset will take Jaiden as she sets off to Moscow, Idaho to continue her career. As she grows her game/skillset we could end up seeing our local standout playing WNBA ball. The sky is the limit, keep your eyes on Jaiden as she pushes herself to do what few others have done.